Seafront Commercial Property in Palm Mar
In a key location of the picturesque, residential and commercially developing locality of El Palm Mar. Ideal for Food-store / Supermarket / Health [amp; ] Beauty Clinic / Restaurant / Offices.. . The property is very accessible and visually prominent, the area is set for further development and there is ample parking space in the surroundings. A total of 318 square meters of commercial space [amp; ] 73 square meters of Terrace with stunning ocean views. It is also next to the Malpaís de la Rasca Nature Reserve and only a few meters from La Arenita Beach, which brings a constant flow of people to the area.
Wait no more and start your business, contact a Tenerife estate agent to schedule a visit to the property
Love it ! give me more information...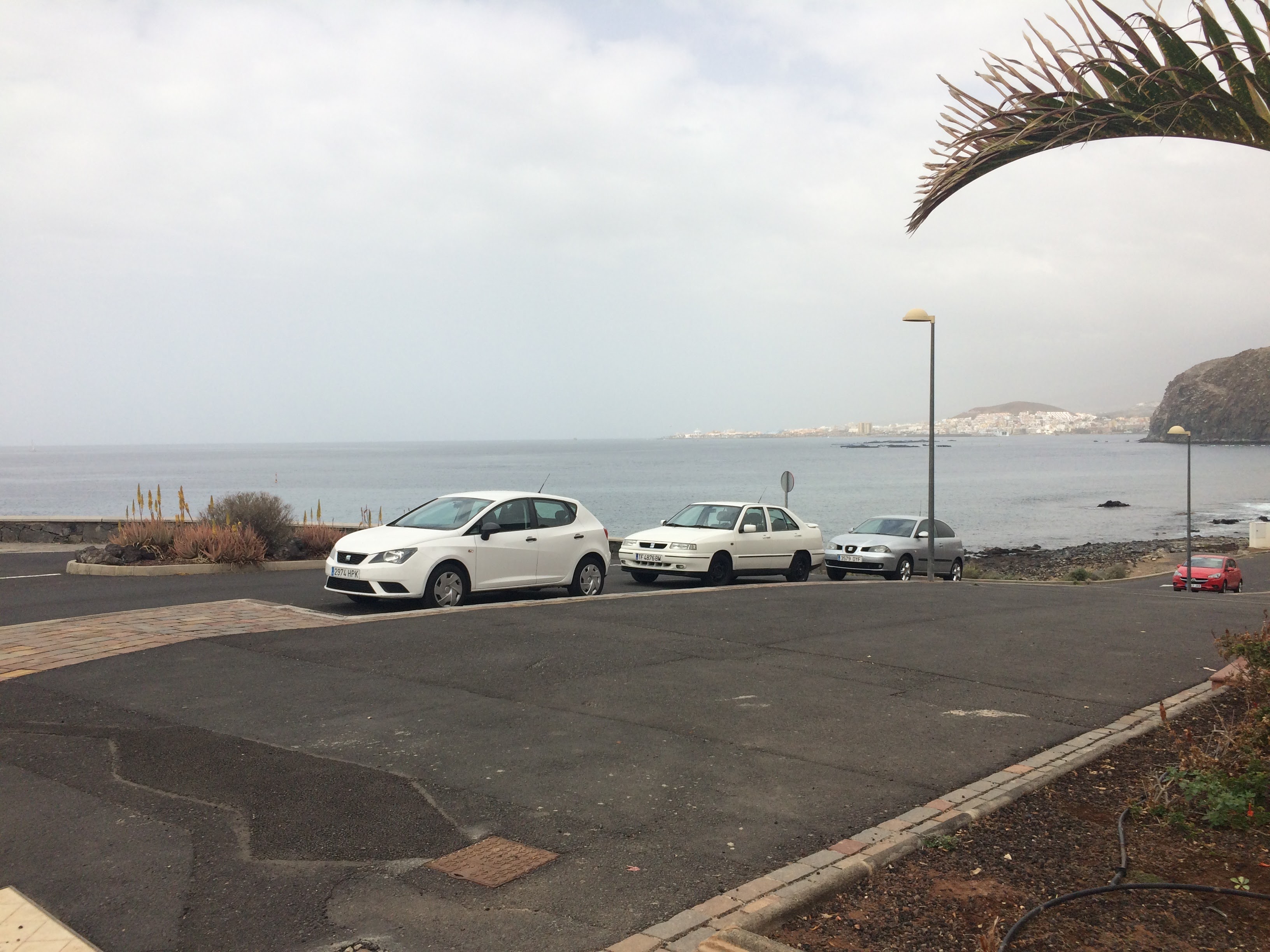 Great Location
Seafront Commercial Space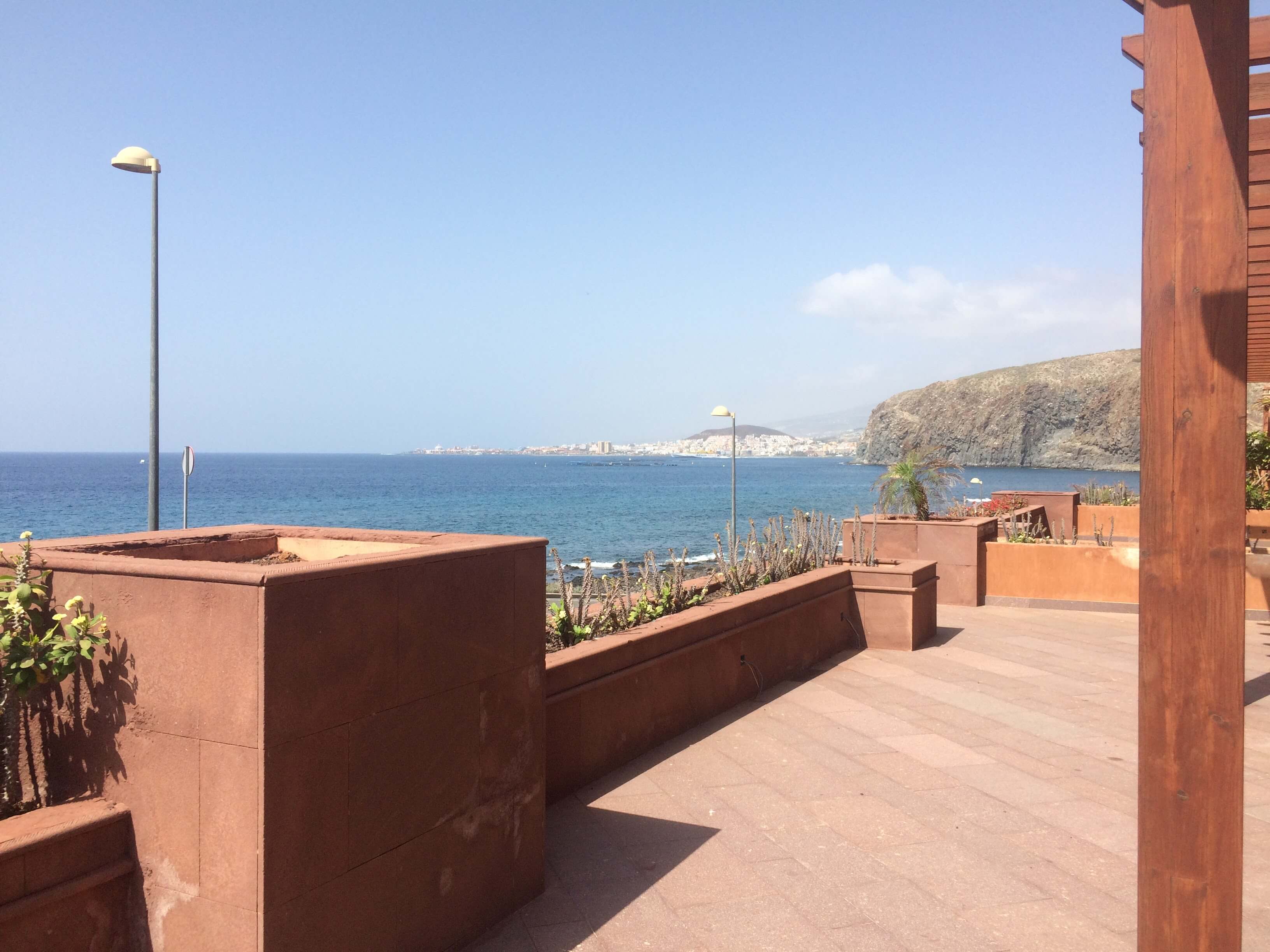 Beautifull Terrace
73 square meters to chill out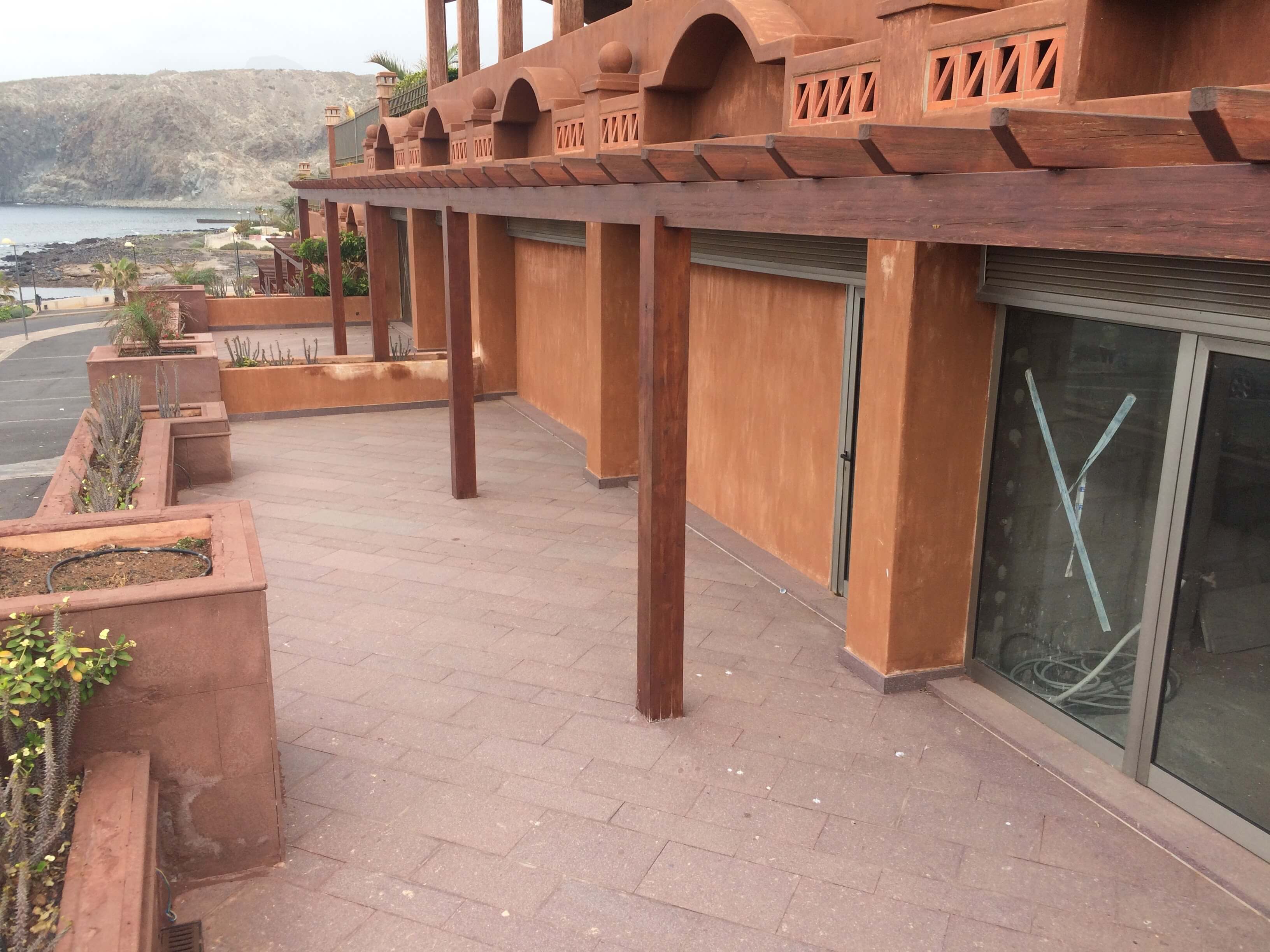 Ample Space
Ideal for a Supermarket, Restaurant or Health / Dental Clinic
Want more information? just fill the form and we'll get in touch !